Gain a vision for and be equipped to lead worship in Spirit and in Truth.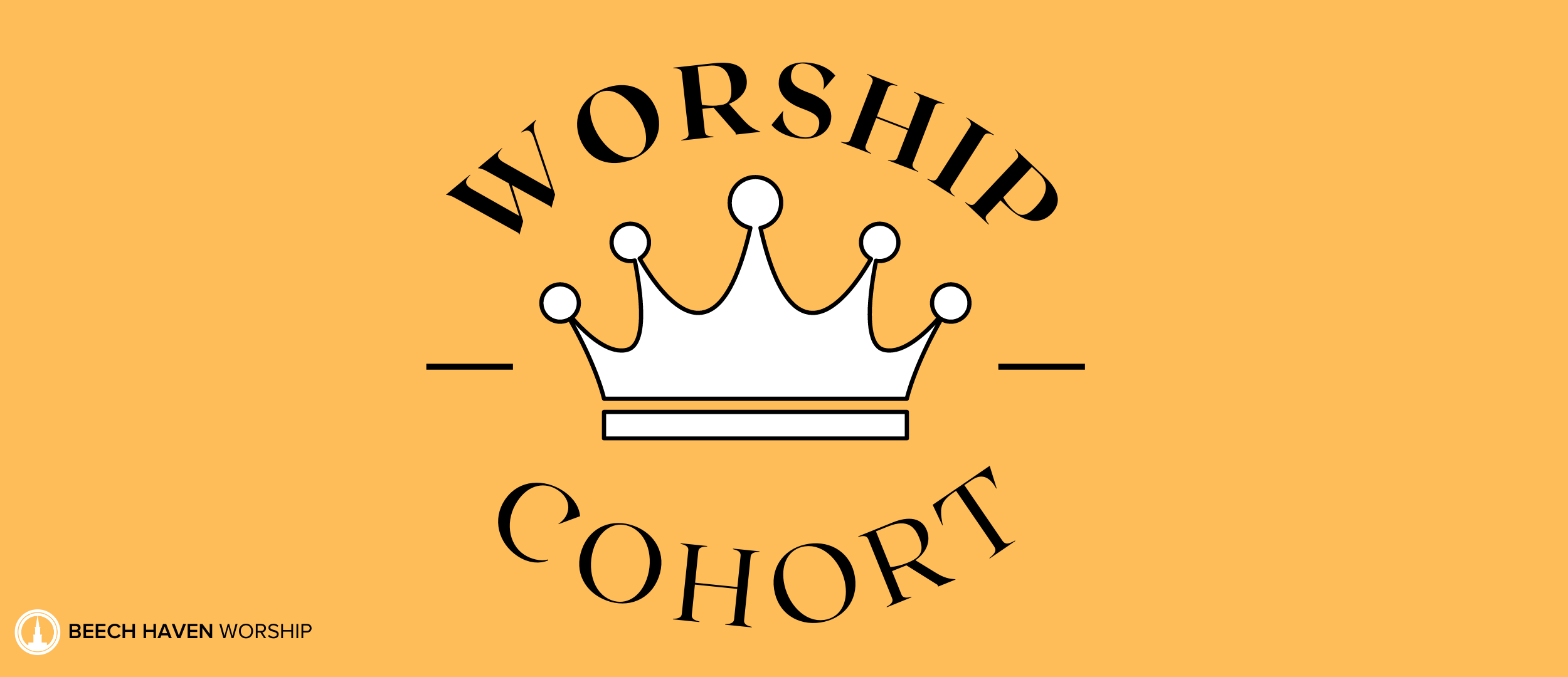 Join us for a unique leadership development experience designed specifically for college students. You will learn the elements of a Gospel-centered liturgy, key cultural dynamics that form the people you minister to, and how to leverage those cultural insights in developing song-sets, ministering to your audience and songwriting. You will join in discussion with special guests Paul Baloche, Todd Fields, Steve Fee, and others.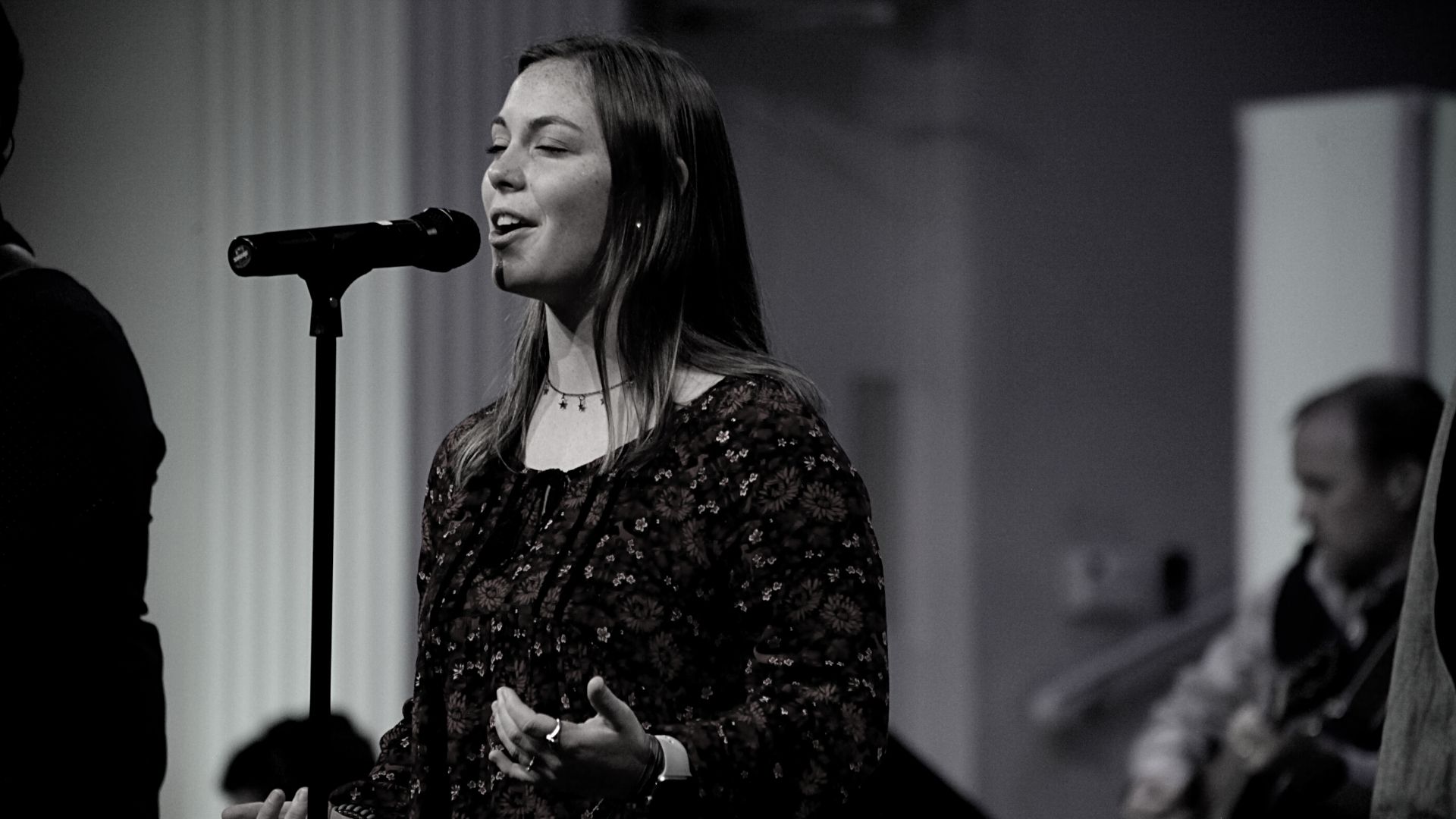 What is the goal?
The goal of this cohort is to equip college students who feel a calling on their life after college to lead worship vocationally or in the local church as a volunteer. Sponsored by our worship ministry and led by our Executive Pastor of Worship and Ministries, Chris Orr, this intensive will explore a wide variety of theological and practical aspects of leading worship.
What will we do?
The program consists of eight, 90-minute workshops that will feature both in-person coaching & occasional "virtual guests." As a part of each session, dinner will be provided beforehand by Beech Haven Church as a way to foster community with other student worship leaders in the program. Occasional homework assignments will be given for the intentional purpose of ministry development and growth.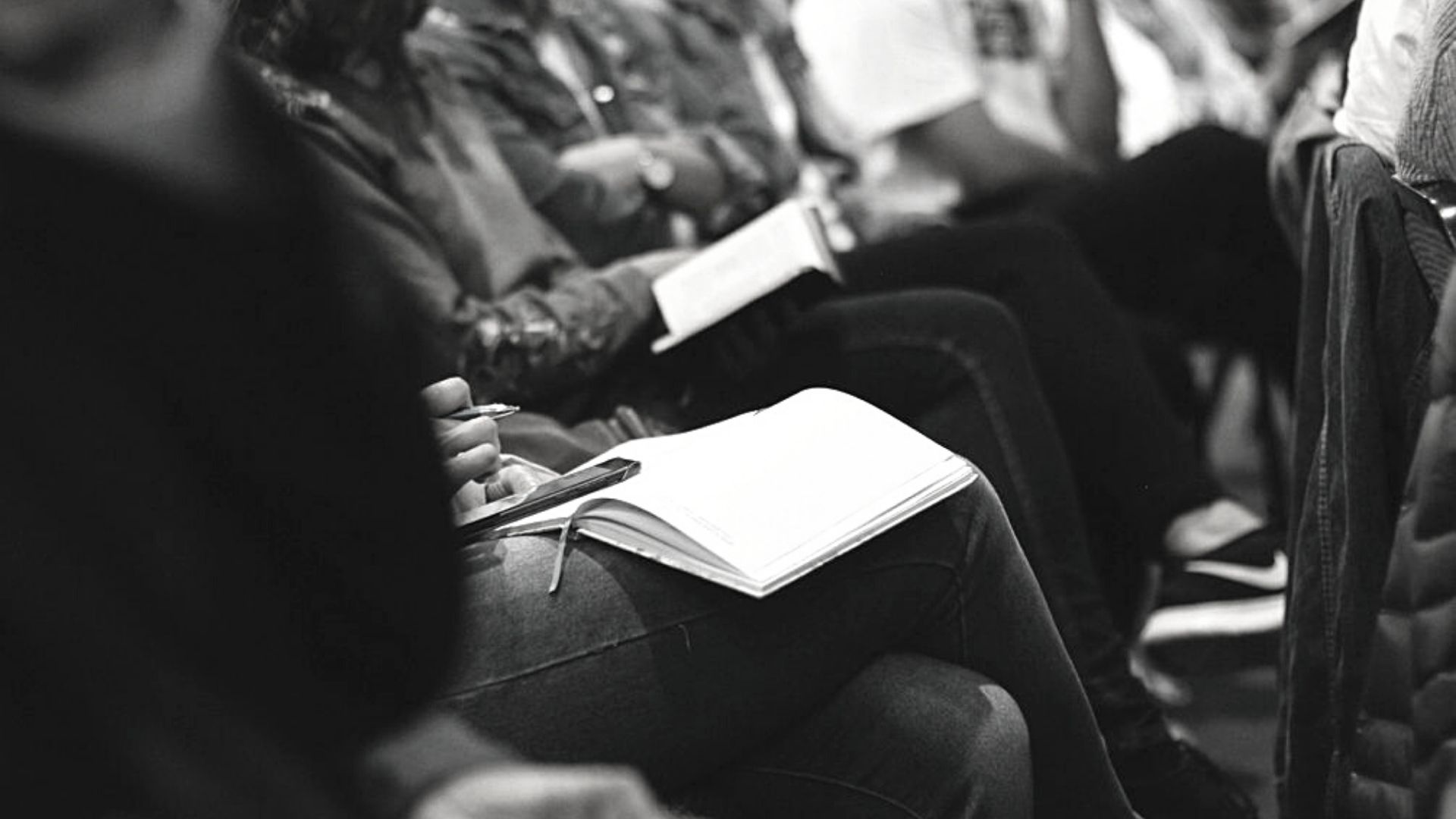 How do I participate?
The cohort is limited to only 10 students each semester. It's for this reason that we will take individuals on a first-come basis.
Eligibility & cost for the program…
A completed online application
A $50, one time fee to cover materials, food & other expenses
A commitment to attend ALL sessions (unless notified 24 hours in advance) for the entire 8-week semester