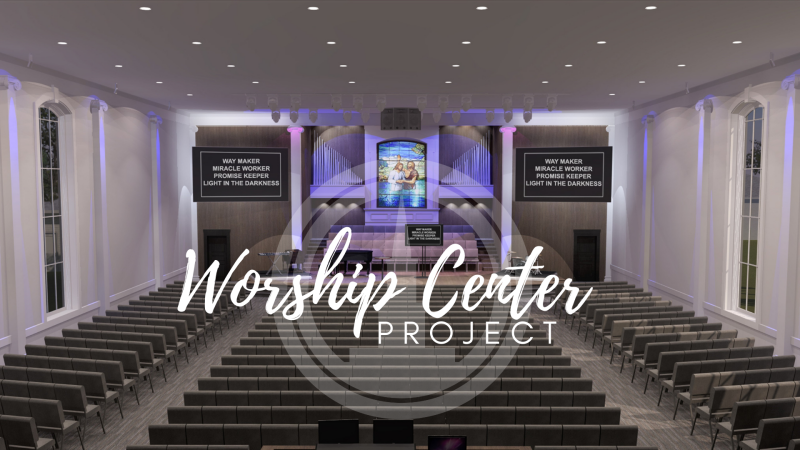 Give to the Worship Center Project
Pledge to the Worship Center Project
On Sunday March 21st, as a church body, we voted to make significant upgrades to our current Worship Center. This construction project is fully detailed in the Worship Center Project manual. These upgrades are scheduled to be completed by August 15th, 2021.
The church is fully committed to prayer about how the Lord will lead all of us financially to support the project.
Watch these videos below to hear from Beech Haven members about their commitment to prayer for this project.