We are Middle School and High School students, representing over 10 schools across the greater Athens area. We are a fun and vibrant community in which students find a place to belong, build lasting relationships, and deepen their walks with God. In-depth discipleship opportunities, worship at MIDWEEK on Wednesday nights and weekend Bible Study teach students how to live with purpose and meaning.


Our annual camps and weekend retreats offer the opportunity to rest from the increasing busyness and demands of life and reconnect with friends and with the Lord. We understand that the teenage years can be difficult to navigate for many, but we also know that they are integral for spiritual growth and maturity. Beech Haven Students seeks to meet students unique needs while ensuring a solid foundation of biblical truth that prepares them to confront and navigate the obstacles they encounter.


Summer Camp


Join our Student Ministry for the most EXCITING week of the summer! On July 8-12, 2024, we are going to Passion Camp! There will be activities ranging from swimming, fishing, paddle-boats, ropes course & tons more. Not to mention incredible Bible teaching & worship with your friends.


The cost is $400 per person, which includes EVERYTHING for the week (lodging, meals, etc). All you need to do is register here to reserve your spot. A non-refundable $150 deposit is also due on January 14. The remaining $250 is due by June 2.


Midweek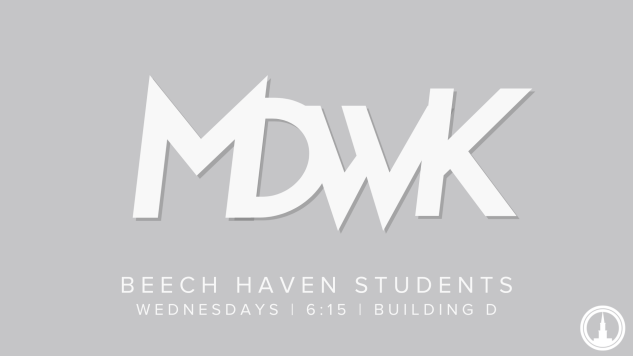 To see a list of additional events, go to our EVENTS PAGE.