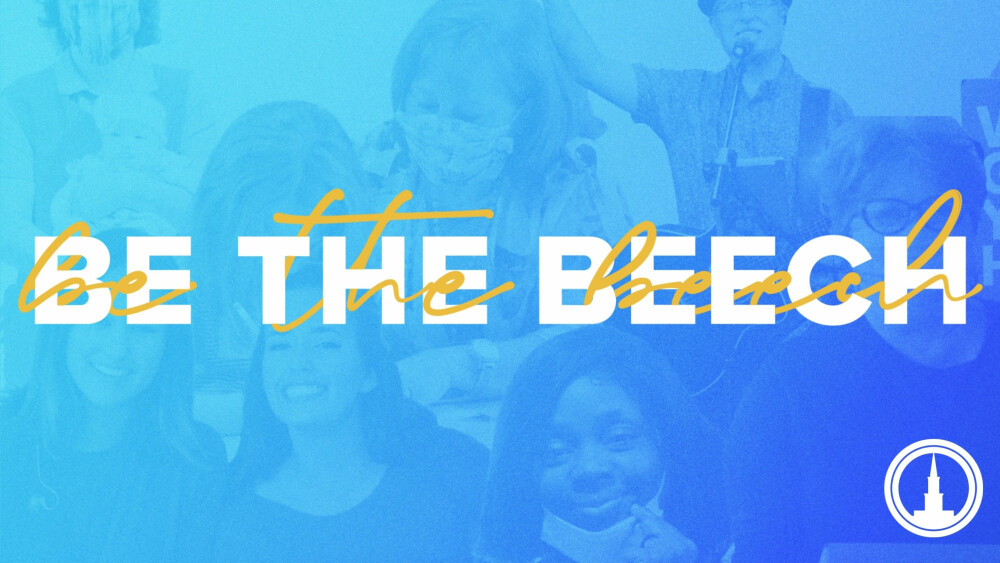 What does it mean to "Be The Beech?"
At Beech Haven volunteers don't serve to make the weekend happen. Serving is the result of a people who have explored and understand the mission of the church. When disciples of Jesus serve, it is out of the overflow of experiencing what Christ is pouring into them. Additionally, they develop lasting relationships within their teams, and they clearly express their happiness to be at church.
Our mission is to magnify Christ as Lord by building the people into Great Commissionaries. There are many serving opportunities at Beech Haven to do just that.
We have some great opportunities available. Where is it that God is calling you to serve?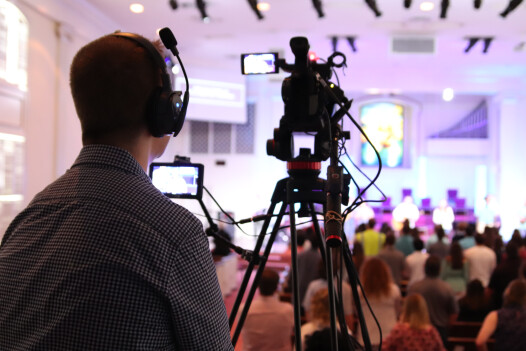 The Application Process
We ask all volunteers to complete an application and, in some cases, a background check. This is for the safety of all volunteers and in consideration of the minors we have serving on our teams. Please first submit this initial form below and someone will be in touch with you about "next steps."