Beating Wrong Decisions
Series: Valleys:Beating the Challenges of Life
David had wise counsel coming to him from several sources.
Samuel, a prophet (25:1)
Abigail, a woman (25:32—35)
Scripture, his authority (26:7—11)
Achish, a Philistine king (29:6—11)
Saul lost his wise counselors and suffered for it (1 Sam 28).
To beat wrong decisions, befriend strong people.
In isolation our hearts and minds can make anything look good.
The wrong crowd lends force and pressure to wrong decisions.
Make it a priority to befriend strong people.
"It takes many good deeds to build a good reputation, and only one bad one to lose it" (Benjamin Franklin).
Marks of Strong People
Strong Mind
Strong Heart
Strong Position
You can provide wise counsel to others. Our time with Wade Morris September 27—28, 2020 is the perfect opportunity to pray, invite, and share with friends.
God makes great promises to those who surround themselves with strong people. Among these are victory, solid plans, safety, and Christlike counsel.
"He who keeps instruction is in the way of life, but he who refuses correction goes astray" (Pro 10:17).
Where there is no counsel, the people fall; But in the multitude of counselors there is victory" (Pro 11:14).
"Poverty and shame will come to him who disdains correction, but he who regards a rebuke will be honored" (Pro 13:18).
"A fool despises his father's instruction, but he who receives correction is prudent" (Pro 15:5).
"Without counsel, plans go awry, but in the multitude of counselors they are established" (Pro 15:22).
"For unto us a Child is born, unto us a Son is given; And the government will be upon His shoulder. And His name will be called Wonderful, Counselor, Mighty God, Everlasting Father, Prince of Peace" (Isa 9:6).
God is not looking to hurt you. He wants to bless you.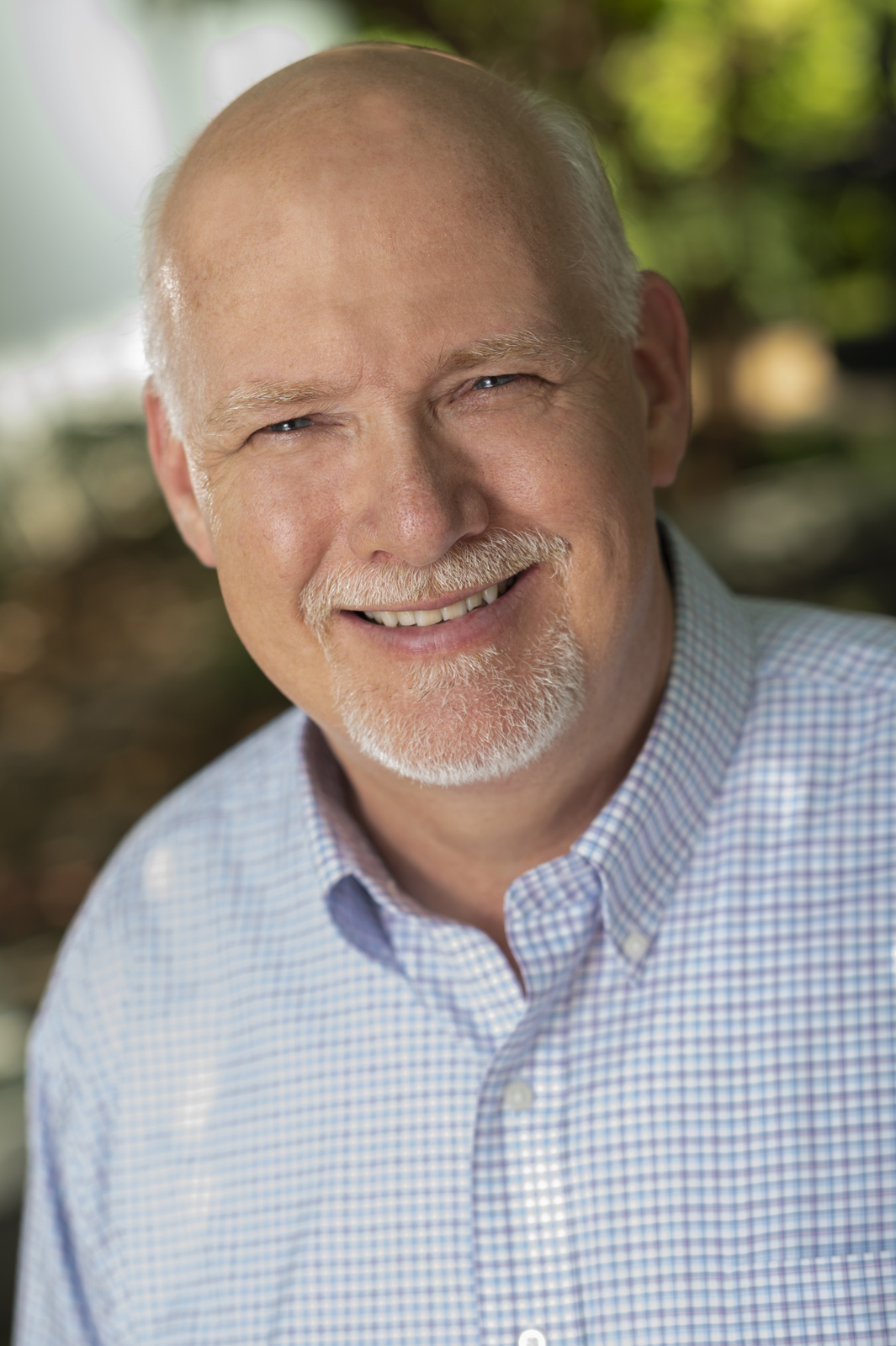 David Mills
Senior Pastor
Sermon Notes
You can add your own personal sermon notes along the way. When you're finished, you'll be able to email or download your notes.