Beating Self
1 Samuel 20—24
God uses lite means to get Saul's attention.
Condemns his disobedience (15).
Confronts his jealousy (20).
Contrasts his behavior (21—23).
Cuts his robe (24).
God addressed Saul's rebellion through Scripture, preachers, family, and young people. When he didn't listen, God cut his robe. God was willing to ruin Saul's robe to save His life.
When God cuts your robe, listen.
When something starts hurting someone needs to start hearing.
How do I know God is saying something to me?
When Scripture, sermons and Bible studies, family, and dedicated Christ-followers all say the same thing to me, God is probably speaking to me.
What will happen if I listen?
"A wise man will hear and increase learning" (Pro 1:5).
"My son, hear the instruction of your father, and do not forsake the law of your mother; for they will be a graceful ornament on your head, And chains about your neck" (Pro 1:8—9).
"Hear, my children, the instruction of a father, and give attention to know understanding; For I give you good doctrine: Do not forsake my law. When I was my father's son, Tender and the only one in the sight of my mother, He also taught me, and said to me: 'Let your heart retain my words; Keep my commands, and live. Get wisdom! Get understanding! Do not forget, nor turn away from the words of my mouth. Do not forsake her, and she will preserve you; Love her, and she will keep you'" (Pro 4:1—6).
"Now therefore, listen to me, my children, for blessed are those who keep my ways" (Pro 8:32).
"Hear, my son, and be wise; And guide your heart in the way . . . . The father of the righteous will greatly rejoice, and he who begets a wise child will delight in him" (Pro 23:19, 24).
"Oh, that My people would listen to Me, That Israel would walk in My ways. . . . He would have fed them also with the finest of wheat; And with honey from the rock I would have satisfied you" (Psa 81:13, 16).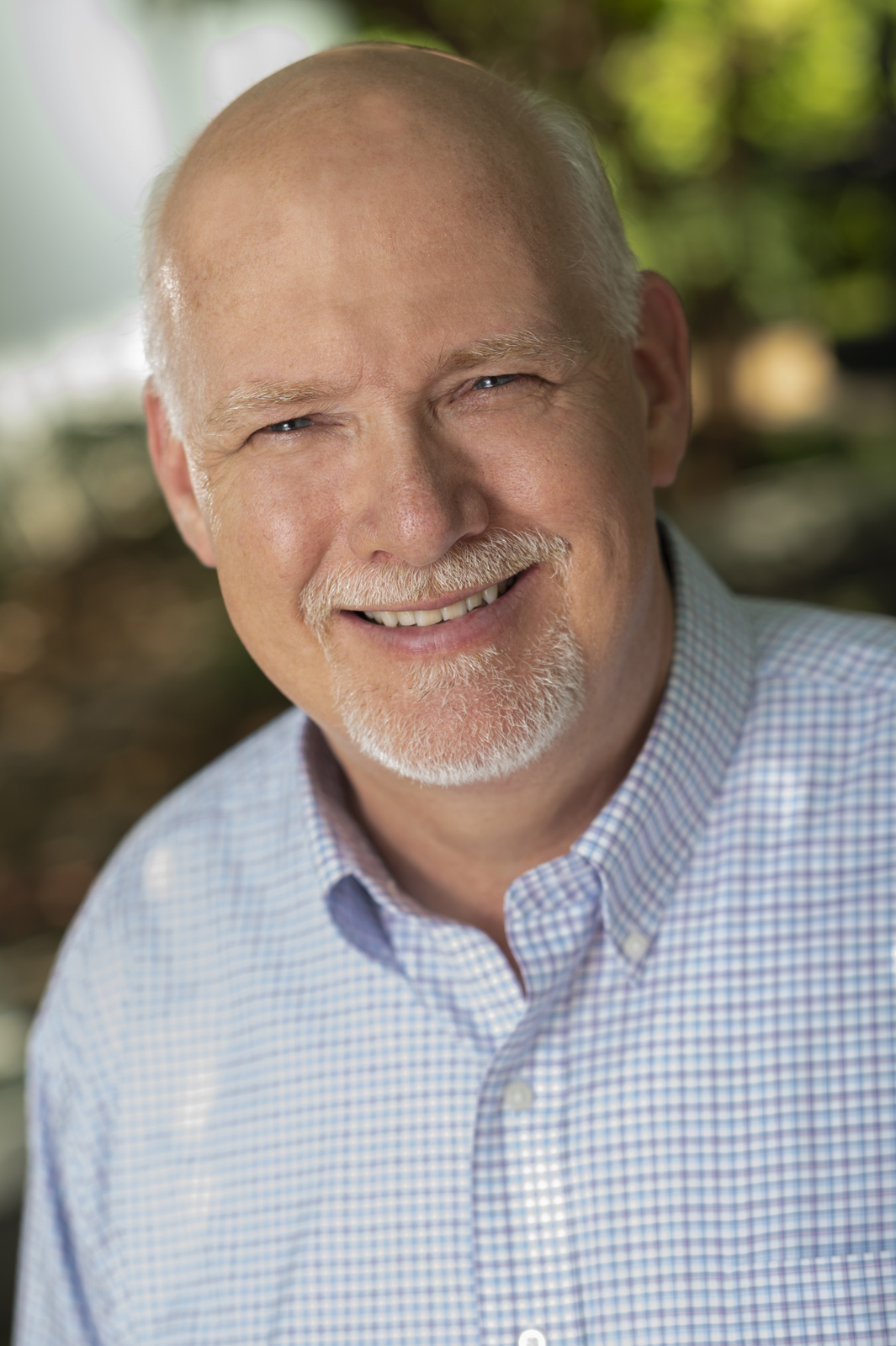 David Mills
Senior Pastor
Sermon Notes
You can add your own personal sermon notes along the way. When you're finished, you'll be able to email or download your notes.