Beating Rough Patches
Series: Valleys:Beating the Challenges of Life
David's Royal Path (1 Sam 18:1—4)
David's Rough Patches (1 Samuel 18—20)
Saul throws many weapons at David.
Spears (18:5—12; 19:10) Treachery (19:1—10)
Responsibility (18:13—16) Soldiers (19:11—24)
Marriage (18:17—30)
David's Right People
Israel (18:16) Samuel (19:18)
Soldiers (18:27) Jonathan (20:1—42)
Michal (18:11—12)
Cross rough patches by connecting with right people.
Connecting with people, churches, mentors, and a small group is critical.
Right People have the right . . .
A: Attitudes (1 Sam 20:4, 16—17)
B: Beliefs (1 Sam 20:12)
C: Conduct (1 Sam 20:13)
D: Dreams (1 Sam 20:14—15)
We can be to Jesus what David's friends were to him.
"You are My friends if you do whatever I command you" (John 15:14).
"Two are better than one" (Eccl 4:9).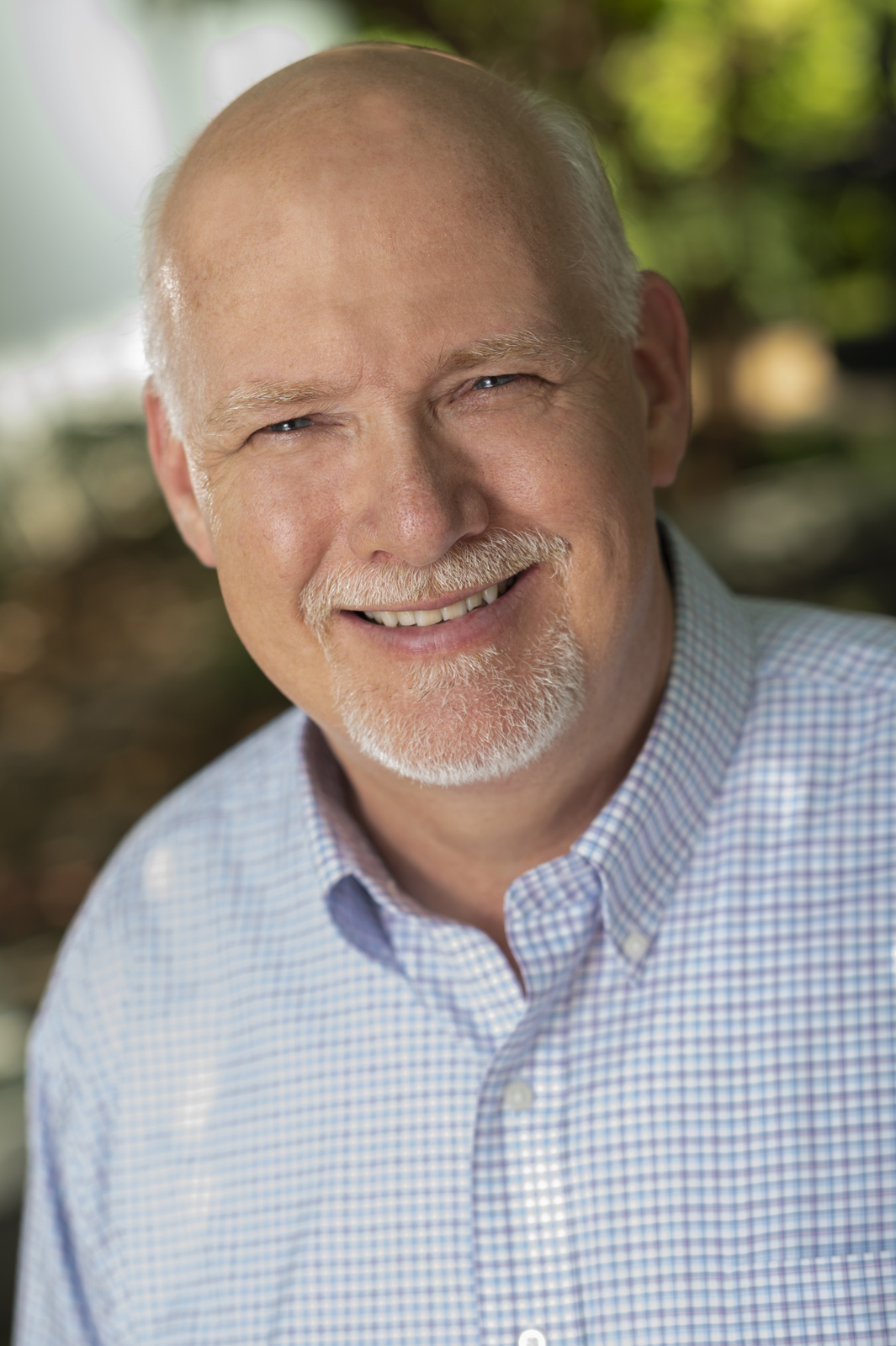 David Mills
Senior Pastor
Sermon Notes
You can add your own personal sermon notes along the way. When you're finished, you'll be able to email or download your notes.