How we do missions . . .
We Give and We Go
HOW WE GIVE:
By the authority of scripture we are called to proclaim the Gospel message across the globe. Through your tithes and offerings, a percentage of what's given each week goes to the Cooperative Program, which supports local, national & international missions.
We additionally encourage you, the Body of Christ, to support other missional works with whom we partner. Instead of asking you to give to each of these works individually, the process has been streamlined into a single offering called "The 3:16 Missions Offering."
Through the 3:16 Missions Offering, we support the following mission endeavors:
Lottie Moon Christmas Offering - an annual Christmas offering for international missions
Annie Armstrong Offering - an annual offering benefiting the work of the North American Mission Board

Georgia Baptist Mission Board

- the statewide agency that we partner with to fulfill the Great Commission in Georgia
Missional partnership in Indiantown, FL - As a church, we support the local work of Primera Iglesia Bautista to reach the Indiantown, FL area with the Gospel.
Missional partnership in Tacana, Guatemala - The planting efforts of a local evangelical church, Iglesia Bautista El Refugio
Beech Haven Mission Fund - helps send our members on mission locally, nationally and internationally.
Two Easy Ways to Give to the 3:16 Missions Offering

1. Online
—Go to the following link and give to the 3:16 Missions Offering using your debit card or bank information
CLICK HERE
.

2. Envelopes—simply check "3:16 Missions" on the offering envelope found in the backs of the pews.
HOW WE GO:
Beech Haven currently partners with Primera Iglesia Bautista de Indiantown, FL; E3 Volunteers;Iglesia Bautista Bethel, Tejutla, Guatemala; The Baptist Convention of Guatemala; and the Mam Baptist Association to reach Guatemalans with the Gospel around the world. This includes planting Iglesia Bautista El Refugio, a local church in Tacana, Guatemala.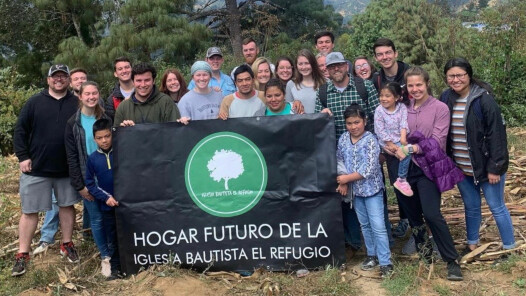 Each year we take multiple volunteer teams to Tacana (while partnering with local missionaries on the ground) to help with construction projects, evangelism training, sports camps, day camps for children, among several other things.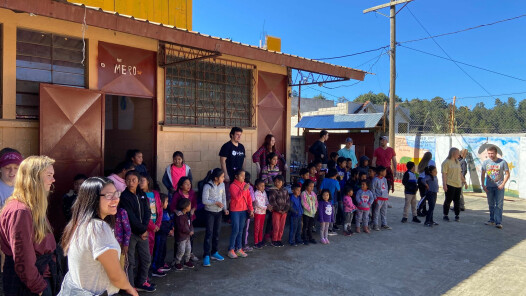 A team of college students went to Tacana in May of 2021 conducting VBS in the schools, delivering food baskets to the community and assisting with English classes.
As recent as May 2022, a medical team traveled to Tacana andhelped the local community with basic medical needs.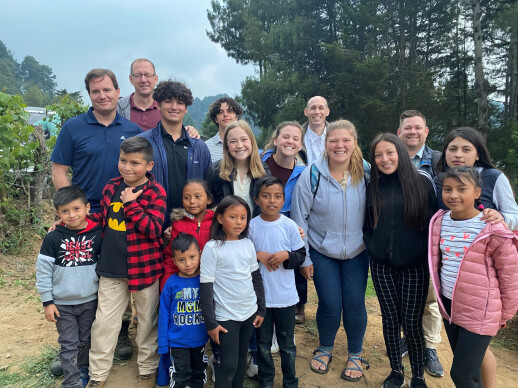 Upcoming trips:
In June 2023 our high school students will be going on a mission trip to Lake Atitlán, Guatemala. For more details reach out to Nathan Evans, our student pastor.
While the students are at Lake Atitlán, another trip will be taking place and a group from the church will minister to those in Tacana. This trip will be lead by our executive pastor John Walker.