This ministry is for women of all ages who are interested in growing deeper in their personal walk with Christ, serving the Athens community and beyond and building relationships with other women in the church.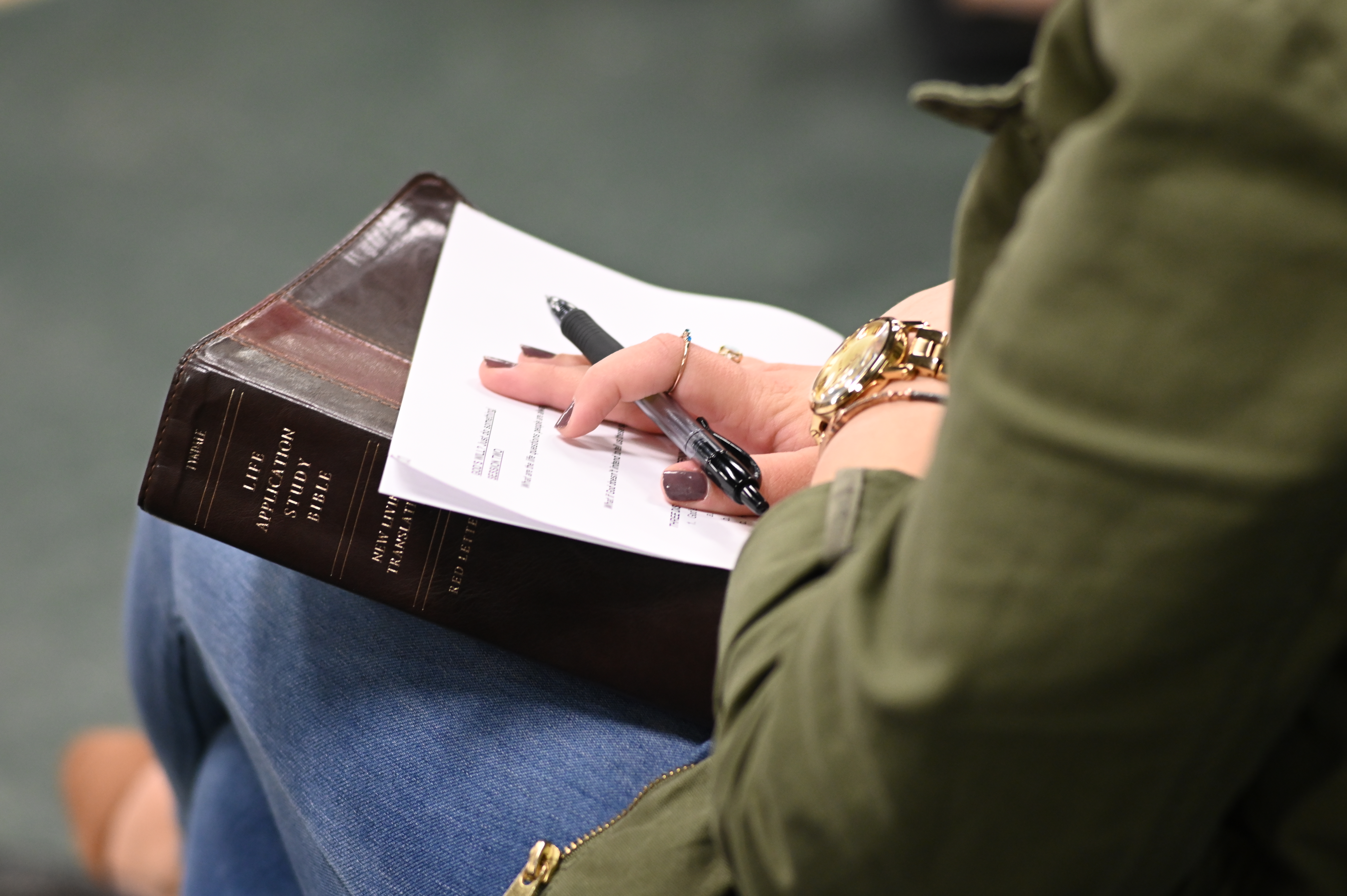 Women's Bible Study currently meets via the Zoom platform on Wednesdays from 7:00PM - 8:00PM. Email for the Zoom link.
Current Study: Book of Ephesians
September 30 - November 4, 2020
Week One study material is here.
Week Two study material is here.
Week Three study material is here.
Week Four study material is here.
Week Five study material is here.
Week Six study material is here.
Ladies Night Out meets the Third Tuesday of every month. This is a time to make new friends and to be encouraged by other women just like you. Locations vary around the Athens area. The evening, typically concludes with dessert and a bible devotion at someone's home. Currently Ladies Night Out is not meeting due to COVID-19 restrictions. However, check the church calendar for an updates as things may change.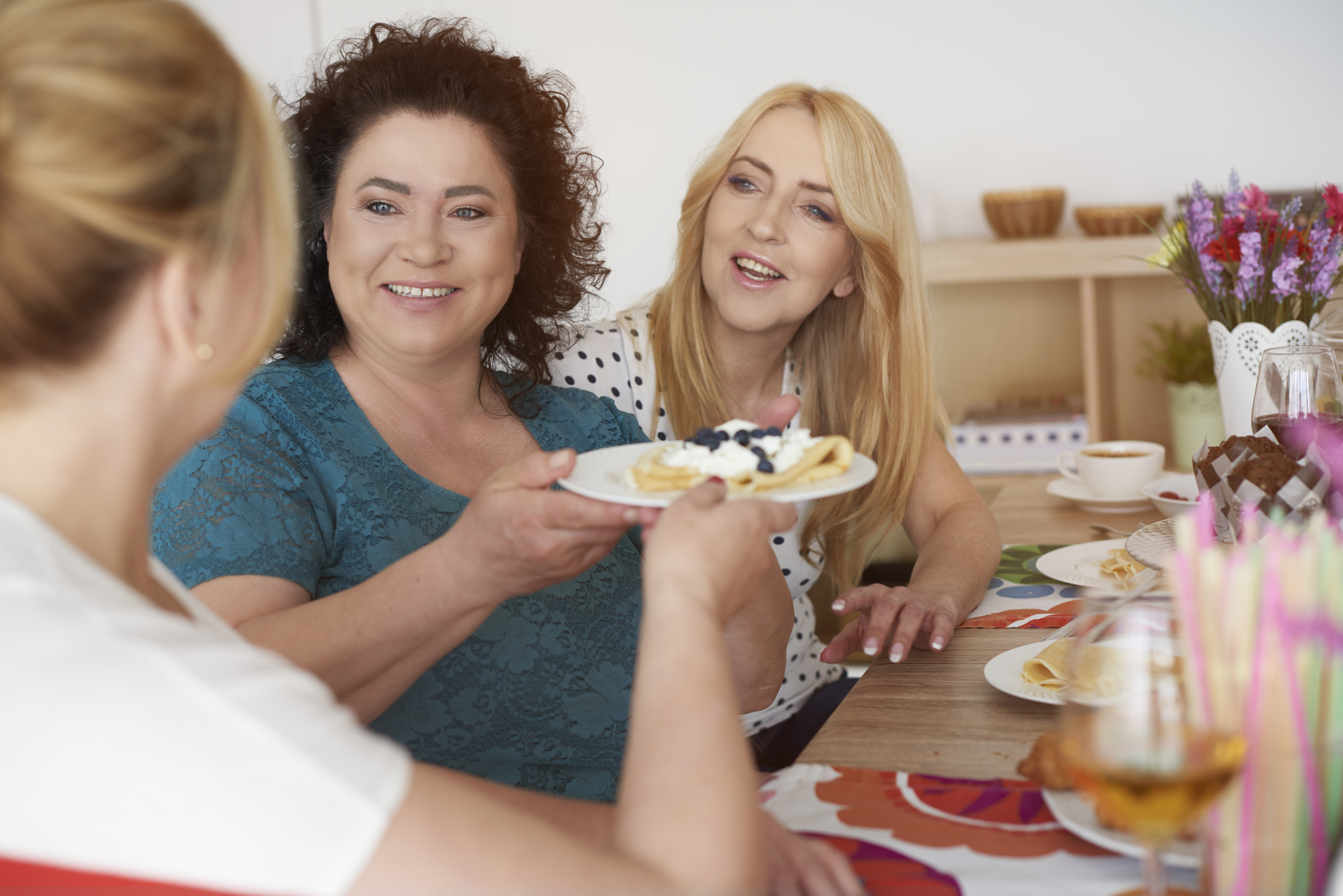 Our Ladies Prayer Group is a time of sharing and praying together. We join together to give thanks for God's goodness, to praise Him for who He is and to make our requests known to Him. The Prayer Group meets the third Tuesday of every month immediately following Ladies Night Out. Locations vary from month to month. Contact Toni Sizemore (706-207-7145) for more information.