Wednesdays in June
June 1, 2022 6:15pm
Address: Beech Haven Baptist Church, 2390 West Broad Street, Athens, GA US 30606
Room: Building D
Contact: Chris OrrChris Orr
Website: http://BeechHaven.org
Join us for the month of June on Wednesdays as our Children & Student ministries join tour College Students & Adults in Building D for a time of worship. This different format is happening as our Senior Pastor, David Mills is away on sabbatical during June. We'll still serve Wednesday Night Supper (beginning at 5:30PM) and we'll begin the worship service at 6:15PM.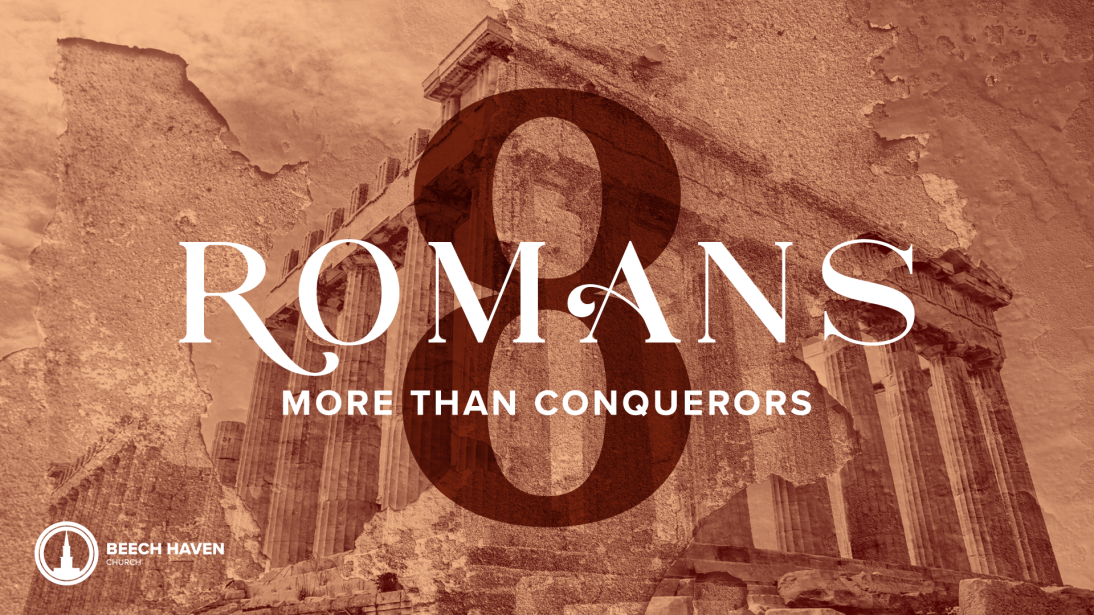 The staff team of Shondarius Williams, Nathan Evans, John Walker and Chris Orr will be teaching through Romans, Chapter 8 at this service. In addition to this time of studying God's Word together, we'll pray & sing. And who knows? There might even be a fun activity (or two) to kick the night off.
Immediately following the service each week we'll be coordinating a special fellowship time in the courtyard area between Buildings D & E for families to hangout and enjoy one another's company.
*Choir Rehearsal will still continue through June beginning at 7:30PM in the Music Suite.