Ladies Night Out
April 11, 2023 6:00pm
Contact: Toni Sizemore
Website: http://BeechHaven.org
Ladies Night Out is a once-a-month fellowship gathering for ladies throughout the church. This multigenerational group meets for dinner at a local Athens restaurant before going to dessert at someone's home.
This month we'll be meeting at Garfias Mexican Restaurant in Winterville on Tuesday, July 11th at 6:00PM. Afterwards we'll go to the home of Katelin Argo for dessert and a devotion time.
Just meet us at the restaurant - no need to RSVP!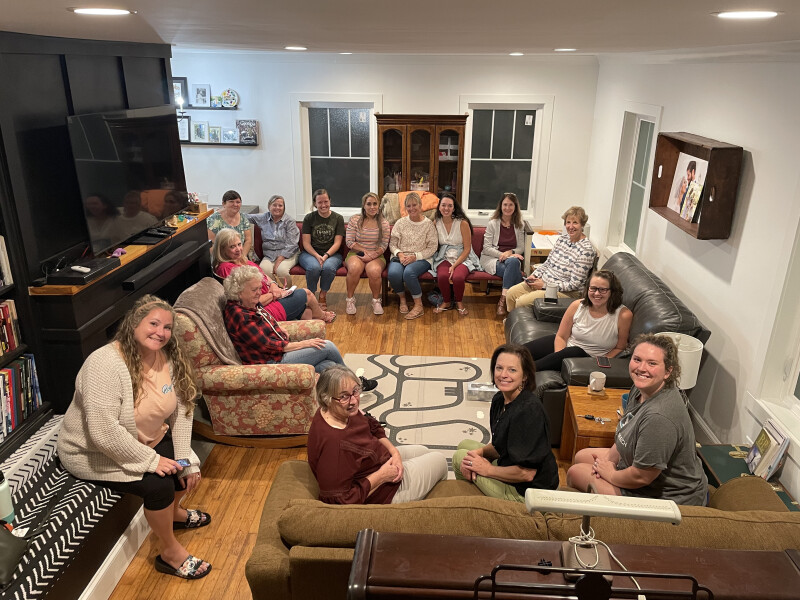 If you'd like more information, email or call the church office Admin@BeechHaven.net