Wednesday Night Classes
September 7, 2022 6:00pm
Join us on Wednesdays beginning September 7th as we gather in small group classes focused on these FOUR different teaching teaching topics.
If you have a question about which one might be the best fit for you, email Amy Tolbert at ATolbert@BeechHaven.net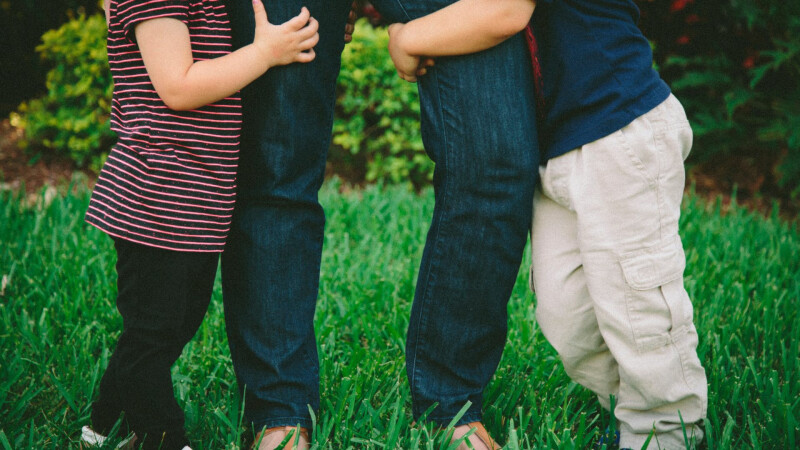 "Parenting by the Book" - Ryan and Jennifer Adolphson (teachers)
Room 205 (upstairs)

In Parenting by the Book, family psychologist Dr. John Rosemond offers biblical wisdom for raising children that reduces the anxiety and frustration that many parents experience today. The class will include a teaching time where Jennifer Adolphson, our Children's Ministry Director at Beech Haven walks through a chapter of the book. Each week the class will discuss a number of questions for group discussion and personal reflection afterwards.
*this class is designed for current and future parents (both men and women).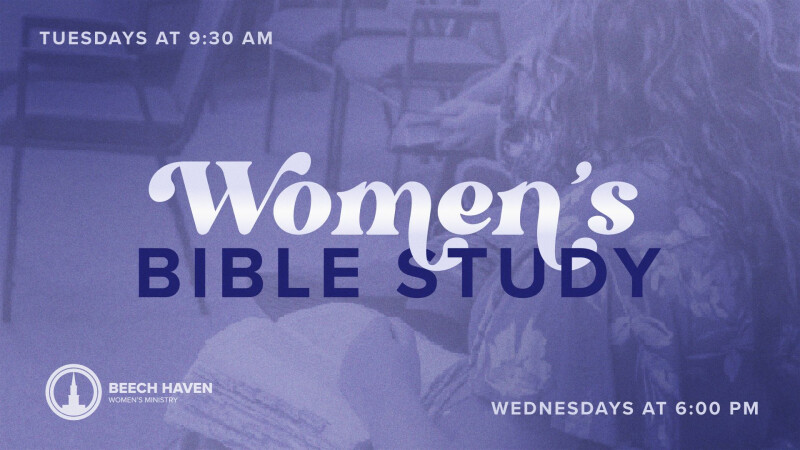 "In View of God's Mercies" - Susan Sheffield (teacher)
Room 215 (upstairs hallway)

In this study on the book of Romans ladies will walk through Paul's powerful letter to see the glorious grace and transforming work of the Gospel. You'll be overwhelmed with the good news of God's merciful rescue as you better understand the depth of your need. Participants in this study will use a study guide (which can be purchased at the bible study class) to write down notes and fill-in answers from the video portion of the study.
*this class is designed for adult ladies of all ages (18yrs & older).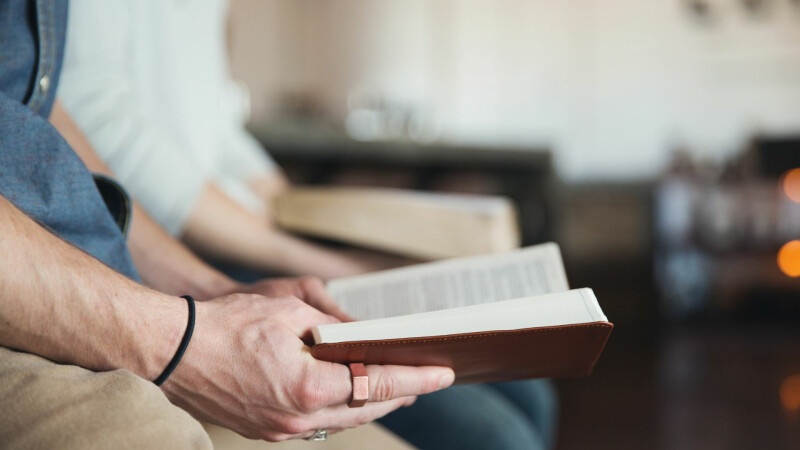 "Being God's Man in the Face of Temptation" - Jonathan Tolbert (teacher)
Room 211 (upstairs)

In this study Jonathan Tolbert will use Stephen Arterburn's book (by the same title) to talk about how "confession" breaks the power of temptation in men of integrity. Likewise, "connection" with other men sustains the Christ-powered victory. Participants do not need to purchase a copy of the book, but are encouraged to if they'd like to take a deeper dive into the topic.

*this class is designed for adult men of all ages (18yrs & older).



"40 days of seeking Jesus" - Joe Wood and Michael Frye (teachers)

Room 210 (upstairs)

After decades of "calls to prayer and repentance," one question stands preeminent. "Why has the moral and spiritual collapse continued mostly unabated?" In this class both Joe and Michael will lead the class through a discussion of God's Word and the challenge to "humble ourselves in the sight of the Lord." There is no workbook needed for this class, other than a copy of God's Word.
*this class is designed for adult men & women of all ages (18yrs & older).