Here at The Beech we believe that community is vital to the growth of all people. Whether you have been in church your entire life or you have never stepped a foot inside the doors of a church, we have a space just for you.
Our College Community Groups meet every Thursday at 8pm in meeting spaces all over Athens. Our groups are designed for intentionality and because of that each group has either 8 participants or less. Each semester our groups will go through 2-3 books of the Bible together and have casual conversations about the text. If you would like to join a group please email us at
. We would love to have you be a part of our community.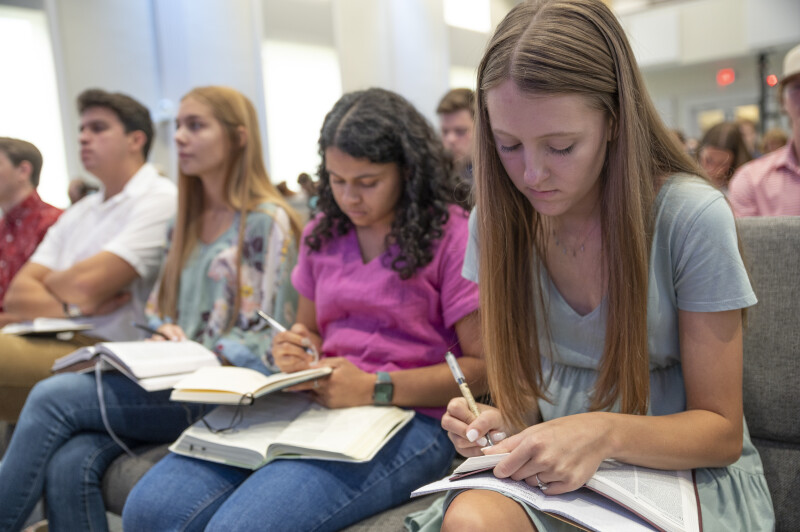 Small Groups


Each Sunday morning at 10am we gather in the Fellowship Hall and dive into God's Word together. As you park in the lower parking lot, enter through the covered drive thru and you'll see us on the right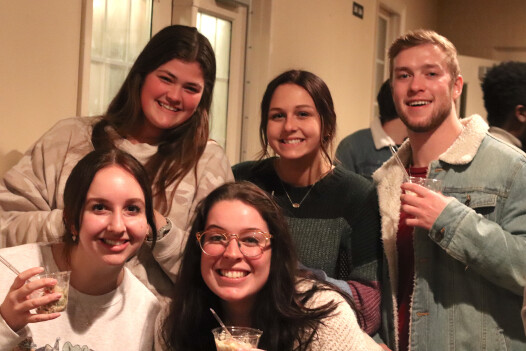 .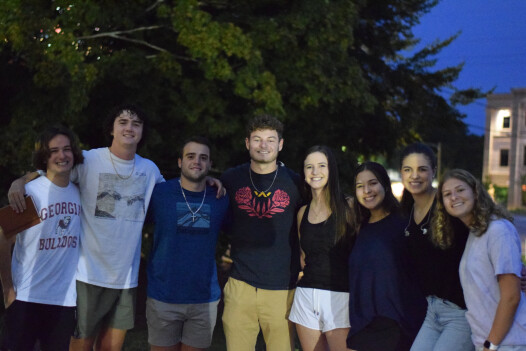 College Worship Nights
EVERY Tuesday night we meet as a large group for a passionate time of worship together. We meet in our Worship Center beginning at 8:30PM. Come ready to meet some new students and have a life-changing experience worshipping Jesus.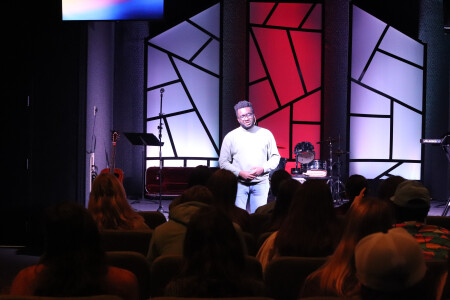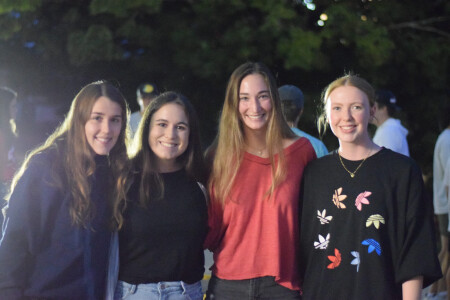 Events
There's typically not a week that goes by where we're not gathering together for a Basketball or Volleyball game. We also host Night's of Worship each semester, in addition to Retreats, Mission Trips and other activities throughout the year.
Join us for the following events coming up in August (click on the graphic for more information)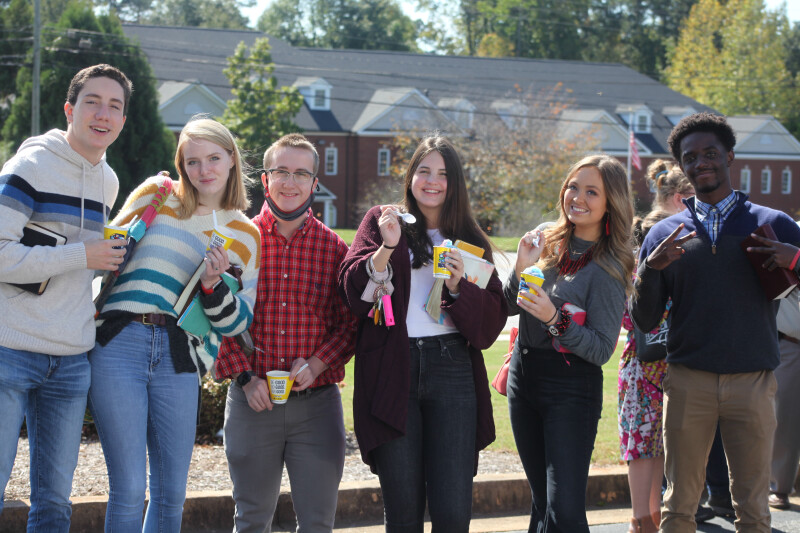 Connect with us
Make sure that you follow us on
Instagram
, in addition to emailing us at