The Beech College
College is one of the most exciting, yet challenging seasons of life. Having a church community to walk alongside you is what The Beech College is all about. Through worship, small group Bible studies, and serving together, our goal is to build a strong foundation for spiritual growth for every college student who walks through our doors.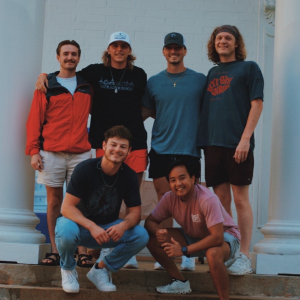 Sunday School
Every Sunday at 10:00 a.m., we gather in the Fellowship Hall and dive into God's Word together. Each semester, we do a study through two books of the Bible.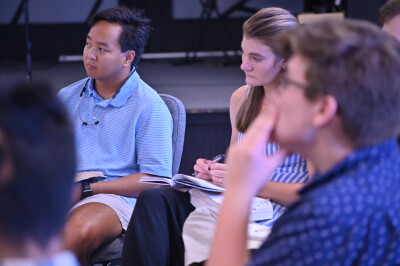 College Gathering
Join us on Tuesdays at 8:30 p.m. for our College Gathering. Our gatherings are a time to worship, fellowship, and be challenged by God's Word. Whether you've gone to church your whole life, or if you're just trying to out what you believe, The Beech College is the perfect place for you!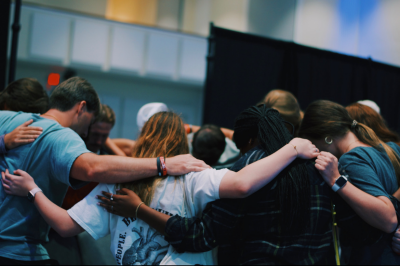 Community Groups
College Community Groups are vital to our ministry. If you want to find community and grow in God's Word, then join a community group today!
Community is essential to the Christian faith, and we want to provide a way for every student to be plugged in. This is also an easy way to get connected if you're new to The Beech College. To join a community group, download the Church Center App.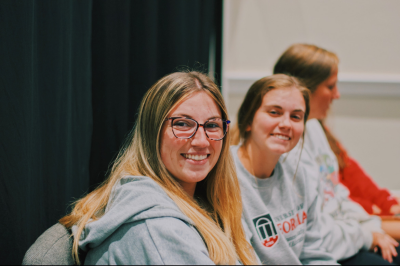 Connect with us
Make sure that you follow us on Instagram to see the latest news for The Beech College. If you have any questions, please email us at