The College Ministry at Beech Haven Baptist Church (aka "The Beech") exists to create Great Commissionaries who will be a light on their campuses, in the city of Athens, and in their future careers.
We believe in helping students become ambassadors for Christ in their daily lives by helping them find places of service and ministry in Athens and within our church family. We strive to create an environment of accountability, evangelism, discipleship, service, and fun! Many of our college students also serve and lead within Beech Haven and in the Athens community.
Small Groups
Every Sunday morning we gather in
Fellowship Hall
for a time of Small Group Bible Study. We start with breakfast (which is free for everyone that attends) and then we break into smaller circles. The study passages vary from week to week and always include a life-applicable takeaway.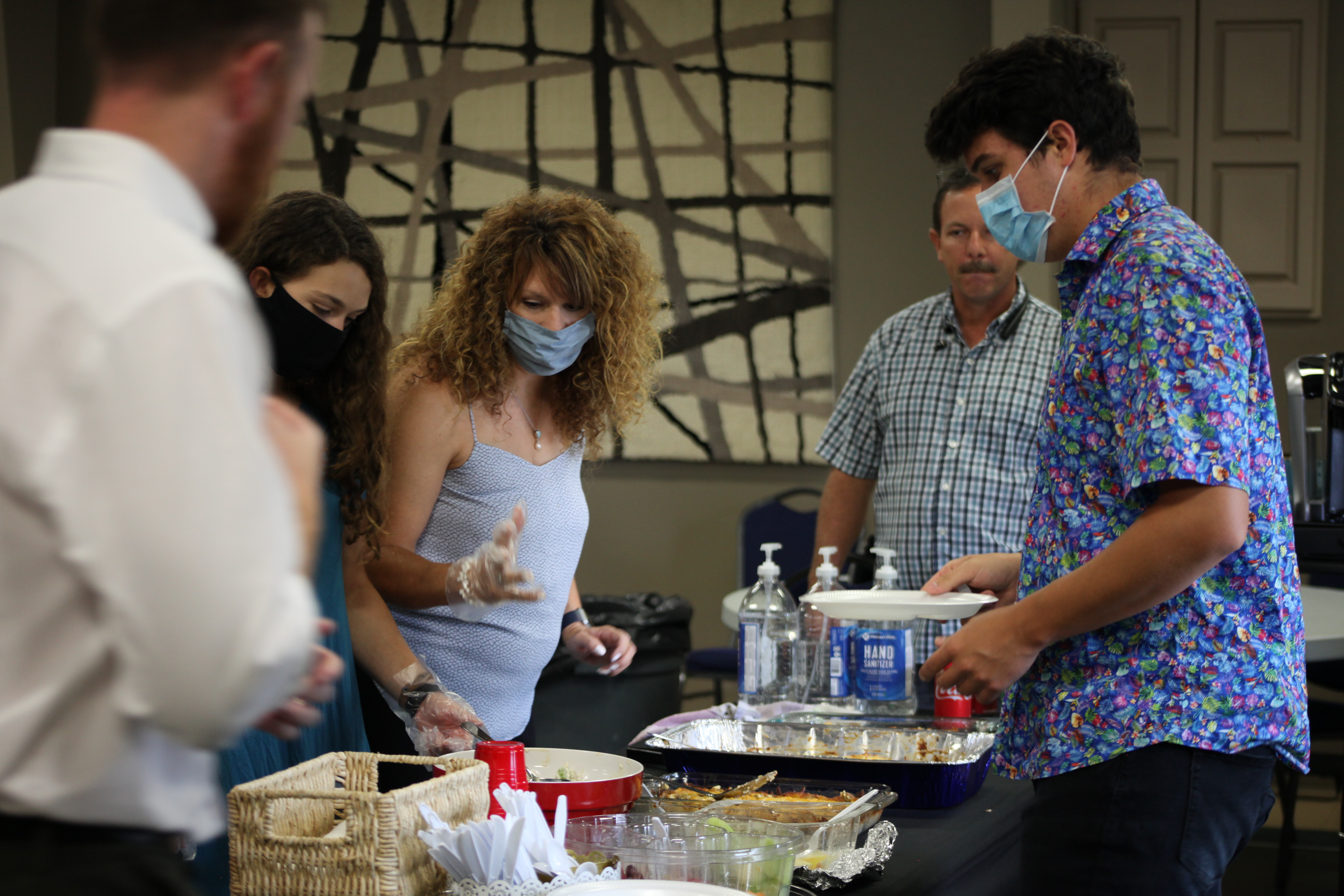 .
Events
There's typically not a week that goes by where we're not gathering together for a Basketball or Volleyball game. We also host Night's of Worship each semester, in addition to retreats and mission trips throughout the year.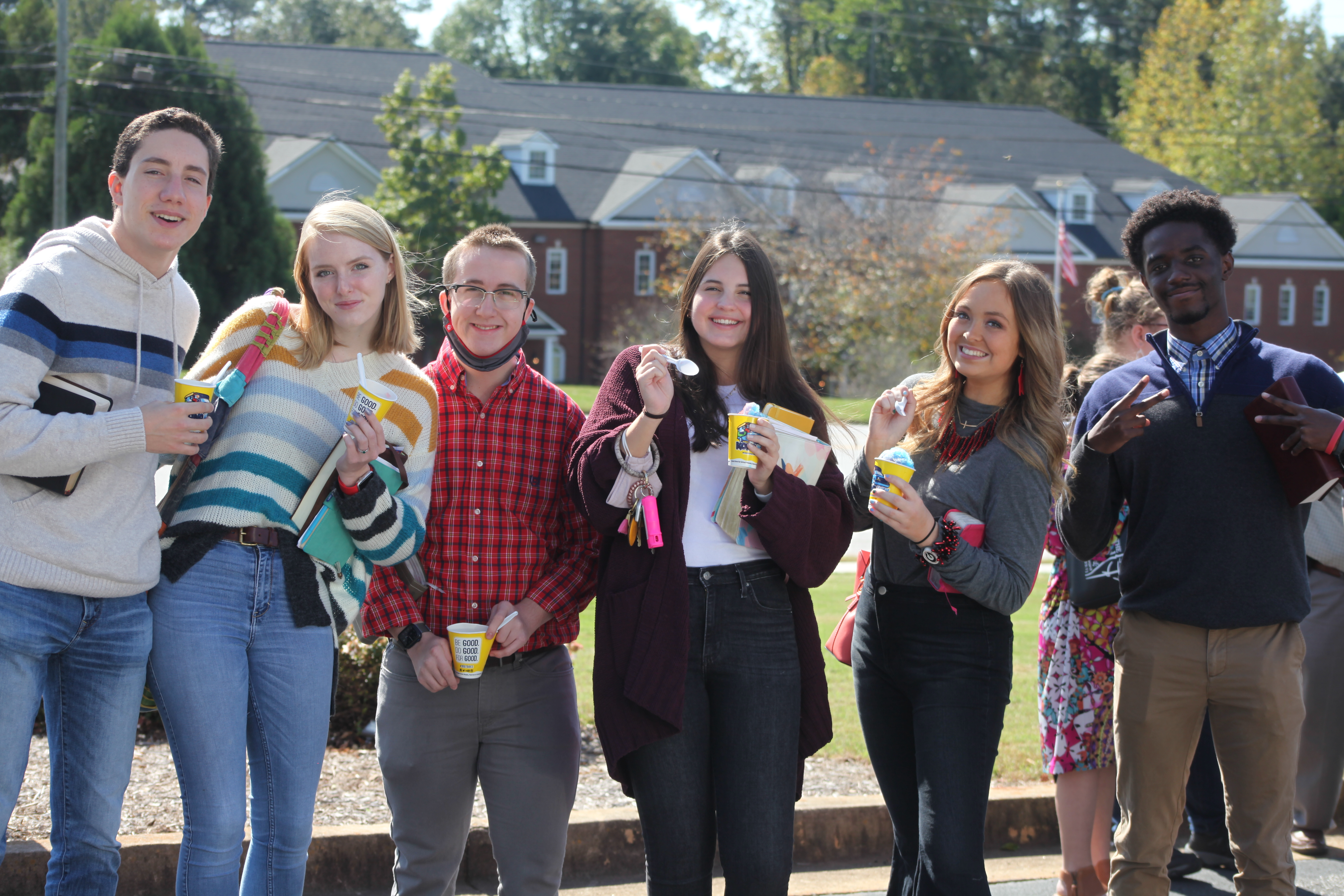 Connect with us
Make sure that you follow us on
Instagram
, in addition to connecting to our
GroupMe
account