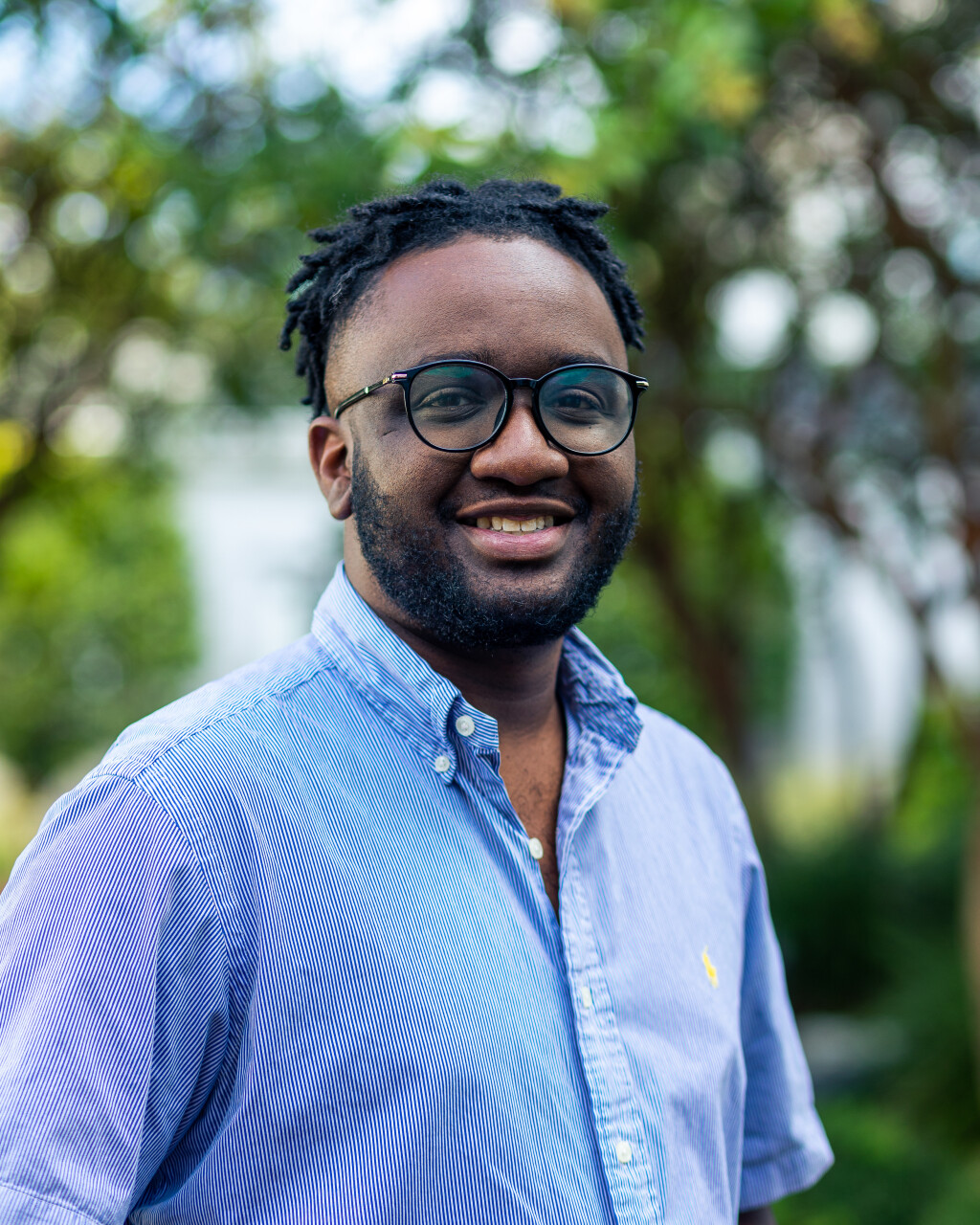 Shondarius Williams
College Pastor
Shondarius joined the Beech Haven staff in February of 2021. The previous four years, he was on staff at Crossroads Church in Woodlands Texas where he served as Kids Pastor, Interim Director of Student Ministry and Junior High Pastor. He directed College small groups and the College Summer Intern Program. He served as the staff liaison for two pastor search teams at Crossroads.
From August 2014-August 2016, he was a host development apprentice with Chick-fil-A Winshape Camps. He led a staff of 106 college students and worked with 84 local communities in preparing to host camps.
Shondarius has a BA in Christian Ministry with a concentration in preaching from Anderson University. He is passionate about reaching college students with the message of Christ.
He and his wife Hannah were married in October 2021.