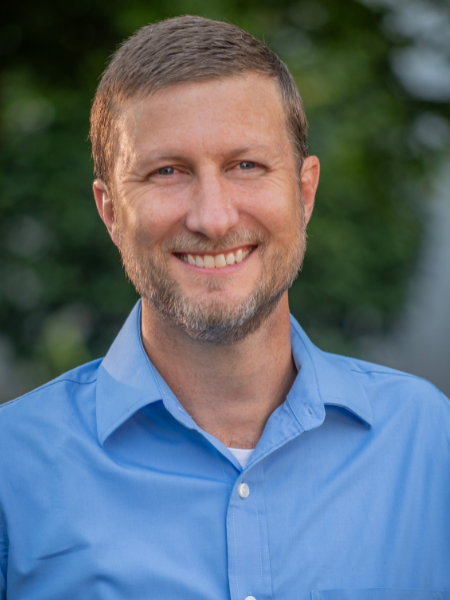 Jonathan Tolbert
Young Adult Associate
Jonathan grew up at Beech Haven Baptist Church and continued to stay in close contact with the church's ministry and staff while serving as a minister himself. After graduating from the University of Georgia, where he majored in Speech Communication, Jonathan attended Southeastern Baptist Theological Seminary. Jonathan received a Masters of Divinity in International Church Planting. He and his wife, Amy, with their two children, served as missionaries with the International Mission Board in Central Asia. After two years in Central Asia, Jonathan and Amy returned to the United States where Jonathan served temporarily as the Interim Youth Minister at Beech Haven.
In 2005, Pleasant Grove Baptist Church, in Madison County, called Jonathan as their Senior Pastor. He served there for nine years. In August of 2014, Jonathan came on staff with Beech Haven as the interim Family and Children's Minister. He served through May of 2017.
He and his wife, Amy, own and operate, First Serve Cleaning Company in Athens. Jonathan joined the Beech Haven staff as College & Young Adult Associate in June 2019. Jonathan and Amy have five children: Jonah, Blakely, Jacob, Lydia and Joy.