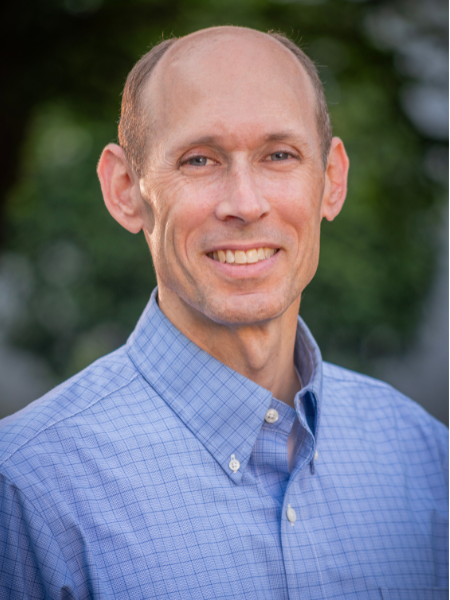 John Walker
Executive Pastor of Administration & Pastoral Care
John has been a part of Beech Haven since coming to Athens to attend UGA where he majored in History. He first served as a Youth Intern during his senior year of college. John earned a Master of Divinity degree at Southwestern Baptist Theological Seminary in Ft. Worth, Texas.

In 1998, John resumed his relationship with Beech Haven serving as Interim Youth Minister, a role he filled twice. John has served Beech Haven as Minister to College Students & Single Adults; Discipleship & College Minister; and now in the areas of Pastoral Care & Operations. He has never been asked to serve in the Music Ministry.
John is a native of Valdosta, Georgia. His wife Jennifer is a Lecturer in the Microbiology department at UGA. John and Jennifer have four girls: Kate, Laura, Julianna and Mary Beth.