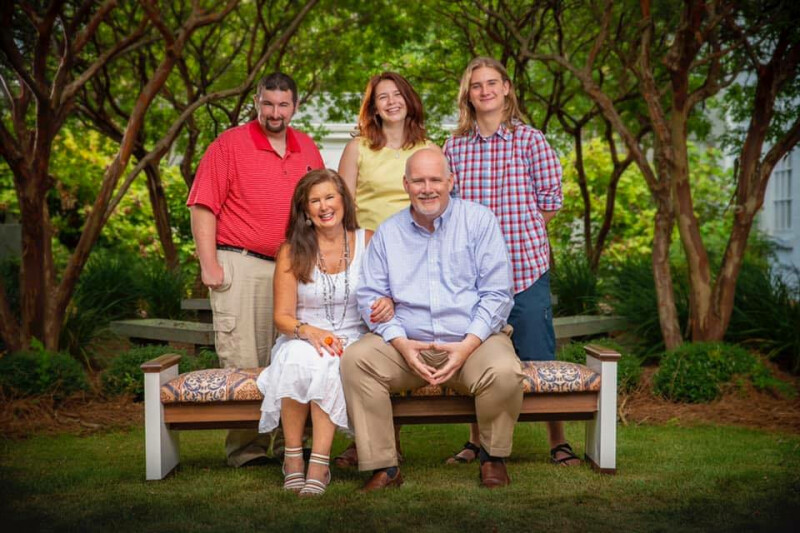 Dr David Mills is the Senior Pastor at Beech Haven Baptist Church. He came to Beech Haven from Southwestern Seminary in Fort Worth, Texas where he taught evangelism and missions for 8 years. While he is from Houston, Texas, his father's naval service took his family to Florida, Virginia, and California during his childhood years.
He graduated from East Texas Baptist University (BA), Southwestern Seminary (MDiv), and Southeastern Seminary (PhD).
He began ministry in 1985 and has served as a Student Minister and Pastor in several churches around the country. He also served with the Georgia Baptist Mission Board (2002—2004). David has preached conferences, camps, crusades, and revival services in Georgia, South Carolina, North Carolina, Virginia, Maryland, New York, Alabama, Mississippi, Louisiana, Tennessee, Texas, New Mexico, California, Washington, Kentucky, Venezuela, Guatemala, and Moldova. He served as Centrifuge Camp Pastor (1988—91) and chapel speaker at various institutions.
David and his wife, Sherri Michelle were married October 6, 1991 in Maryville, Tennessee, her hometown. and have four children, Jonathan, Hannah Grace (not-pictured) , Sarah Kate & Luke.
In his spare time, David and Sherri Michelle love to hike, exercise and watch college football games together (she loves Tennessee football and he does not; he is a Texas A&M fan.) Additionally, David is active on social media platforms. Be sure to follow him on Facebook, Twitter and Instagram.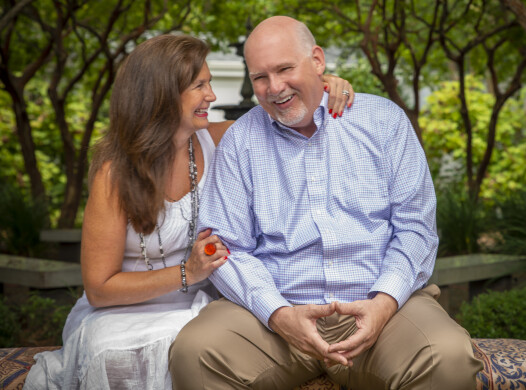 Interested in going to coffee? Set up an appointment by calling the church office at (706) 548-2246.